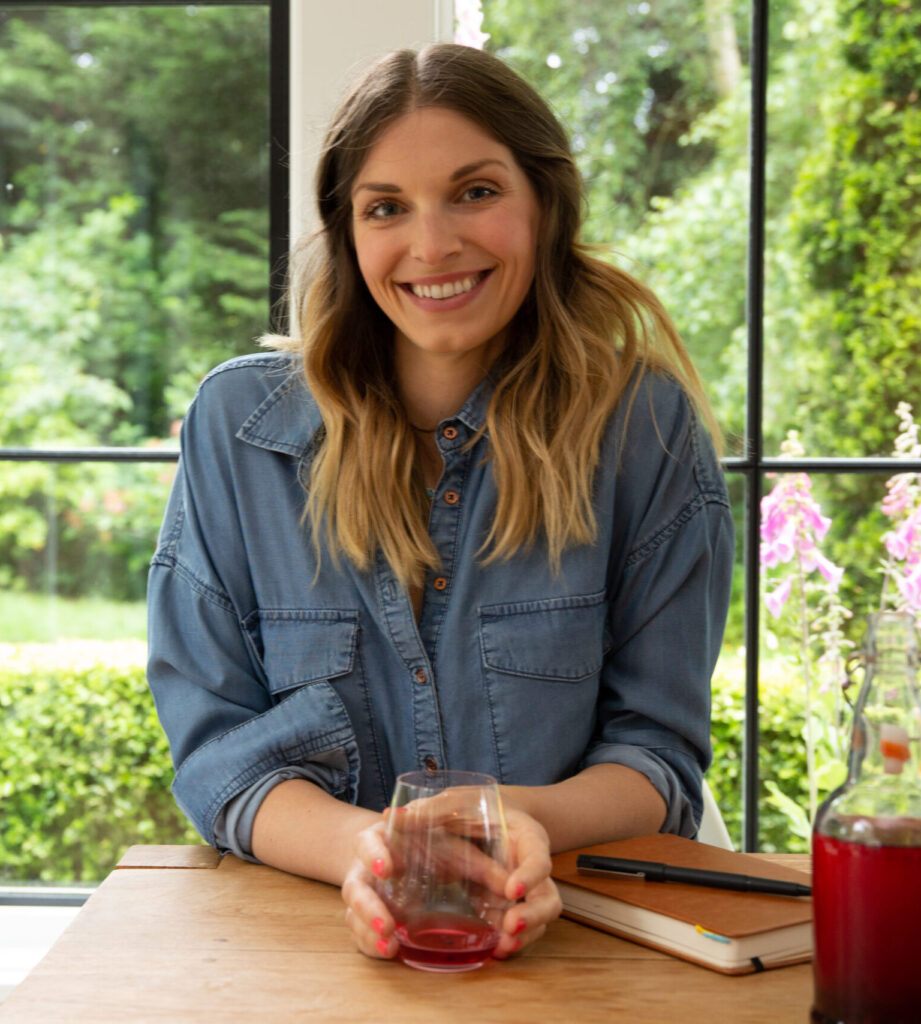 I'd love to team up with you to address the root cause of your health concerns. As an NTP and RWP, I look at the foundational systems in the body and use a whole-foods based approach with the belief that "food is medicine." Because vibrant health is achieved through a holistic lens, we will also take a close look at lifestyle factors including sleep, movement, and stress; these affect our health more than we realize! Through nutritional therapy, you will alleviate nagging symptoms, have more energy, and feel happy in your own skin.
But these are some of the most challenging things to prioritize! You have others depending on you and we often tend to put others before ourselves. But it is so important to give ourselves the gift of health so that we can feel our best and also show up for our family. I develop a simple plan tailored to you that will make this possible. I will support and guide you every step of the way. 
Think of me as part nutritional guide, part health coach, and part accountability partner. Together we will work hard, make important changes, and have fun in the process!
For those with more severe digestive symptoms, migraines, joint pain, or other imbalances in the body, I offer GI-MAP testing and MRT food sensitivity testing. 
The GI-MAP stool test allows us to see precisely what's going on in your gut and address it – whether it's "healing and sealing" the intestinal lining, re-balancing the gut microbiome, supporting detox or digestive function, or eradicating pathogens, we can address it all in a gentle and effective way. 
The MRT food sensitivity test allows us to see exactly which foods are causing inflammation in your body, exacerbating symptoms. 
All healing starts in the gut, and together, these two tests give us the information we need to create a customized protocol to support your body in its healing process. This add-on to my program addresses the root cause of many symptoms and produces incredible results. 
Ready to Feel Better?
Fill out an application so we can discuss your health goals and how Nutritional Therapy can work for you.