Work, kids, managing a home. Life used to feel much easier.
Maybe you don't feel great in your body. You're sluggish. You don't recognize the person looking you in the mirror. Maybe you are dealing with bloating, digestive or skin issues, headaches, or weight gain - all things you just accept as a normal annoyance. You don't have to feel this way! I'm Annie-Rose, a Nutritional Therapy Practitioner and mom of two. I will help you prioritize your health so that you can feel great about yourself, reclaim your energy, and be present for yourself and your family.
Your body is incredible. It can do so much healing if we just give it the chance. Together, we create an actionable plan to work on key foundations so that you can start feeling better right away.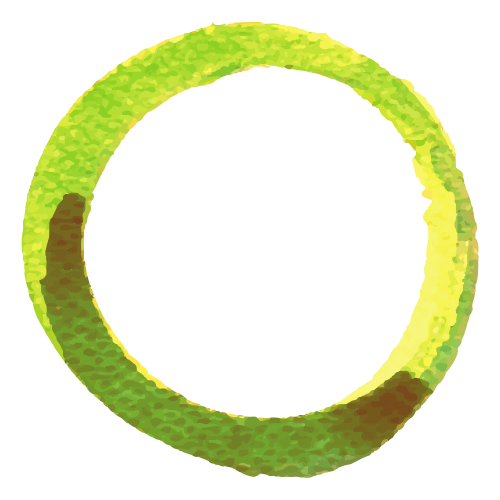 Food & Nutrition
A clear plan on how you can nourish your body; which foods work for you and which really don't.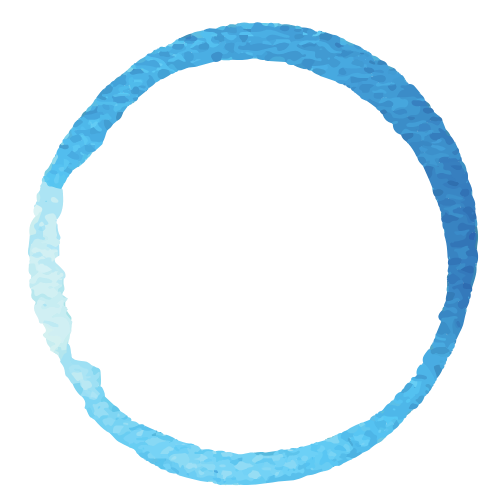 Sleep
How you, specifically, can get enough quality sleep to give your body time to repair and keep you energized throughout your day.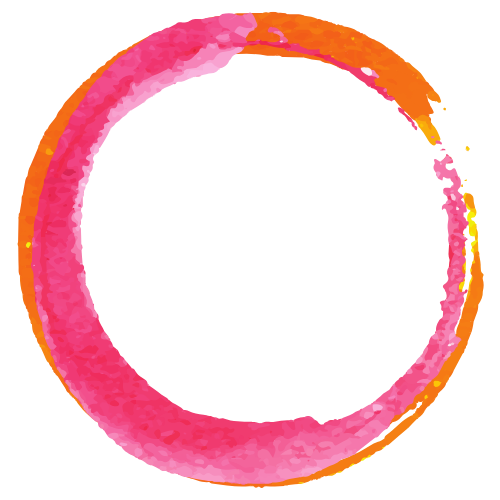 Stress
Stress comes in many forms: physical and emotional, and it can hugely affect our health. We work together to create a plan to lessen and manage the stressors in your life.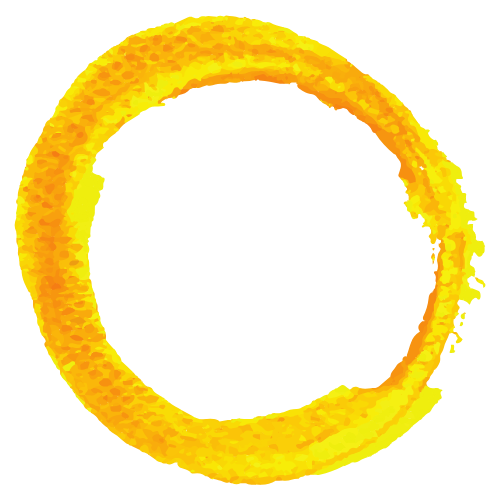 Movement
Moving our bodies is essential to optimal health. Together we will find the right kind of movement that will make the most impact in your life.
"Annie-Rose's approach to nutrition is so refreshing. Before she suggests anything, she first learns about you, your lifestyle and what your goals are and then customizes your plan to fit who you are. The result is a realistic, and more importantly, achievable set of recommendations that make a real and surprisingly immediate impact on the way that you feel."
"Annie-Rose was a pleasure to work with. Her thorough and flexible approach helped me find ways to be healthier with both my diet and lifestyle during a difficult pregnancy. I've already recommended her to my family and friends."

Today I want to talk about something I get asked about a lot: grains. Grains have been hailed as the answer to heart disease (fiber!)
Read More »
One of the most common problems I see in my practice is constipation. Whether you're dealing with low-level, chronic constipation or acute, more painful constipation,
Read More »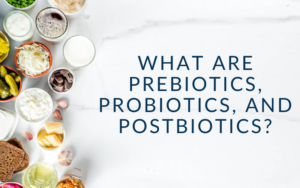 Most of us are pretty familiar with probiotics. They line the shelves of every grocery store and drugstore and they are talked about widely. But
Read More »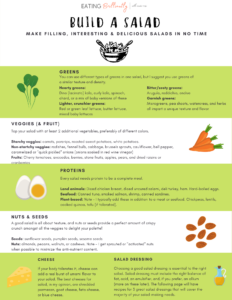 Grab a copy of my FREE Build a Salad Guide!
In this guide, you'll get:
Countless salad mix-in ideas
How to make filling entree salads
Formula for the perfect salad dressing, every time
Recipes for unique, mouth-watering salads
Tips and tricks for making awesome salads
My Essential Salad-making Tools
Sign up to get my latest content by email.